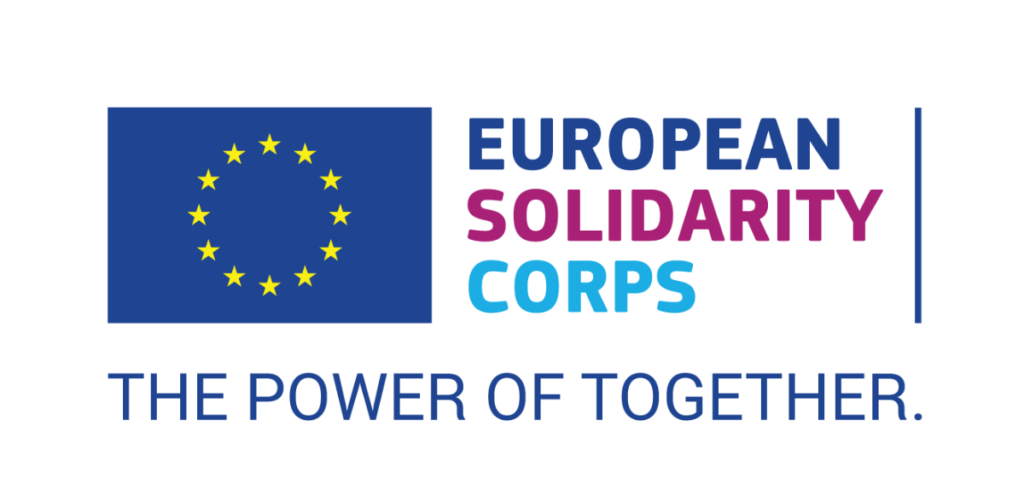 European Solidarity Corps
Are you up for a challenge, and keen to help other people? Check out how you can get involved here.

Travel differently, connect globally
Help develop a non-slaughter permaculture farm community with a spiritual basis in Lövestad, Sweden.
Worldwide Opportunities on Organic Farms
WWOOF is a worldwide movement to link visitors with organic farmers, promote a cultural and educational exchange, and build a global community conscious of ecological farming and sustainability practices.

Simple Living – High Thinking
Bhumi's Friends
Möllenäsvägen 83-7
273 72 Lövestad
Mail: info@bhumi.se
Phone: +46 76-823 38 33